Democracy Dies in DarknessThe morning's most important stories, selected by Post edit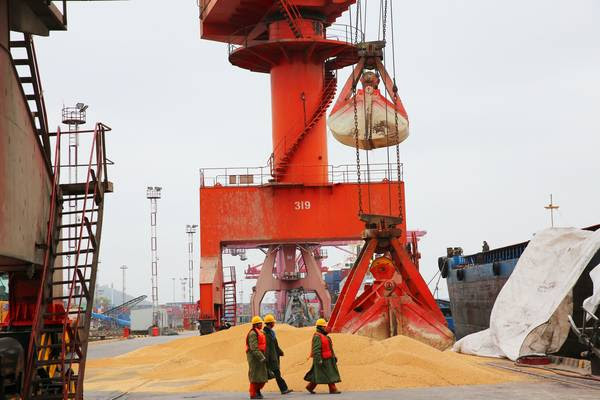 Trump's trade war with China is about to begin. Analysts say it won't be pretty.
</a class="m_2335579220583500350blurb" align="left" bgcolor="#ffffff">President Trump's first tariffs are set to hit $34 billion of Chinese imports on Friday, and Beijing plans to respond swiftly with levies on an equal amount of goods. So would begin an unprecedented commerce battle between the world's two largest economies — a conflict analysts fear could rattle markets and cripple trade.
By Danielle Paquette and Emily Rauhala  •  Read more »

ADVERTISEMENT

the Trump Supreme Court pick who'd pose the biggest danger t
Liberals hoping to block Trump's pick for high court target two GOP senators
Political strategists will go back to the tactics they used last year to defend the Affordable Care Act, with ads and grass-roots activism focused heavily on convincing Republican Sens. Lisa Murkowski (Alaska) and Susan Collins (Maine), to buck the president again.
</a class="m_2335579220583500350byline" align="left" valign="top" bgcolor="#ffffff">By Michael Scherer  •   Read more »
…j
the centrist heavenly chorus is off-key